Your Logo
We can help choose what's best if you aren't sure.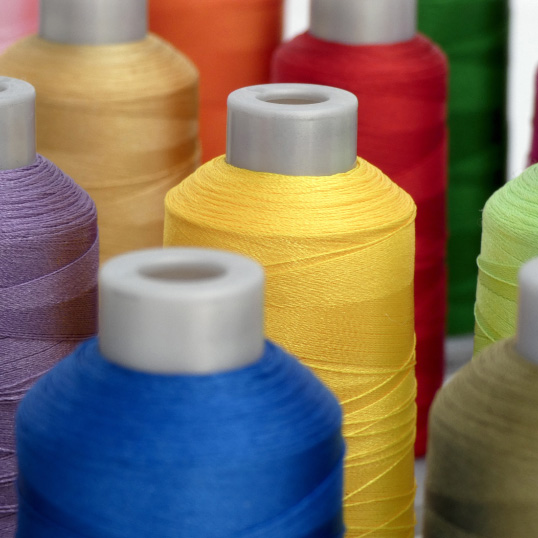 First choose which process is best for you, Tax tabs, Print or Embroidery. We can help choose what's best if you aren't sure.
Decide what Logo/artwork you wish to apply to your garment, consider the size you want, the colours and the position you want it placed.
If you have artwork, do send it to us. A jpeg file is best, however we can work with other files, a scanned image or even a previouly embroidered garment! You just need to bear in mind that by
sending a good quality image it will make a world of difference to the final product.
There will be a one off cost for the origination of your logo depending on the complexity of design, and thereafter you will only be charged per individual embroidery.
If you need our thread colour to exactly match your corporate colours then a Pantone Reference will be required.
Tax Implications when wearing a Uniform
Companies and Personnel professionals are not always aware of the tax rules regarding uniforms.
The Inland Revenue enforce a tax on 'plain' items of clothing that are issued free of charge to employees. Clothing issued free by the employer is considered a 'fringe benefit' to the employee as it could be worn outside of the work environment without being clearly identified as having been issued by the employer.
Tax tabbing/Logo'ing etc provides a simple method of avoiding the personal tax liability of staff clothing. Tax tabs can be manufactured & affixed to any garment, or your logo printed or embroidered onto the garment For suiting products this is done either by using a woven 'tax tab' sewn into the seams of the garment which can be clearly visible when the garment is being worn, or a "tone on tone" (same shade) embroidery discreetly positioned on each garment. Embroidered or printed logos can be branded on all other products including T-shirts, Fleeces and Aprons. This distinguishes the garment as Workwear as opposed to Leisure wear and complies with HM Revenue regulations.
The tax liability of 20% of the cost price can be applied to either the employee or the employer if the issued clothing has not been clearly and permanently logo'd. This requirement is not well broadcast by HM Revenue and not all companies are aware of it. Removable identification, such as a pin-on badge, will not satisfy the requirement, as the clothing is effectively unmarked once the badge is removed.